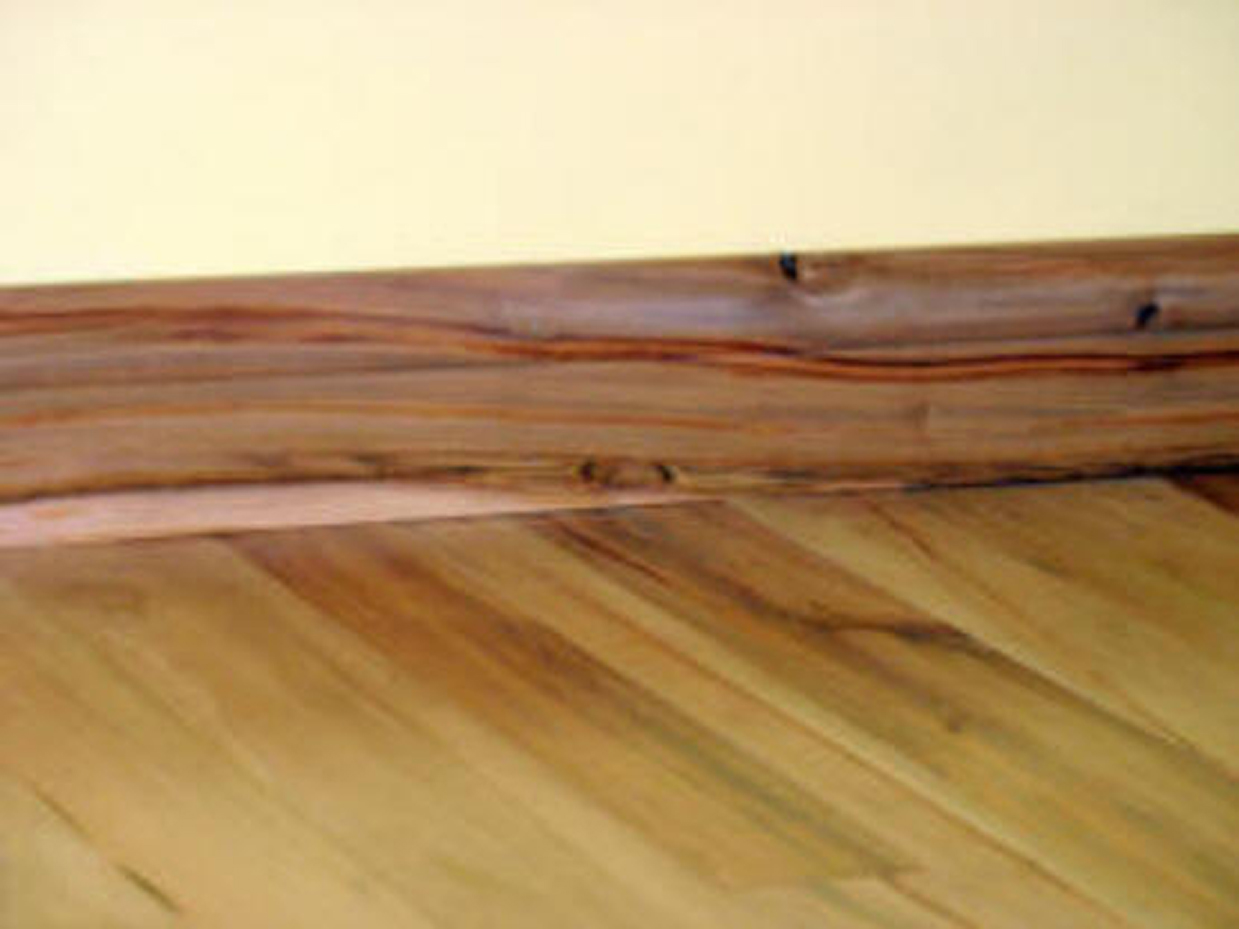 Custom Molding & Trim.
Finally a sustainable real wood option for custom molding. Are you renovating an older home or building an addition and want to maintain the look of the existing moulding in the home. Treehugger Sustainable Custom Molding can help you match existing molding with our custom knives made to order or create a unique molding pattern to set your home apart from the rest. Treehugger Forestry offers kiln dried eco friendly real wood molding made to order.

Beautify your home and be kind to the planet by using either paint grade Poplar moulding or a stain grade molding made from Treehugger red or white oak, walnut, pine, maple or another North Carolina indigenous species.