Our Family Recipe:
How a tree becomes a TreeHugger Floor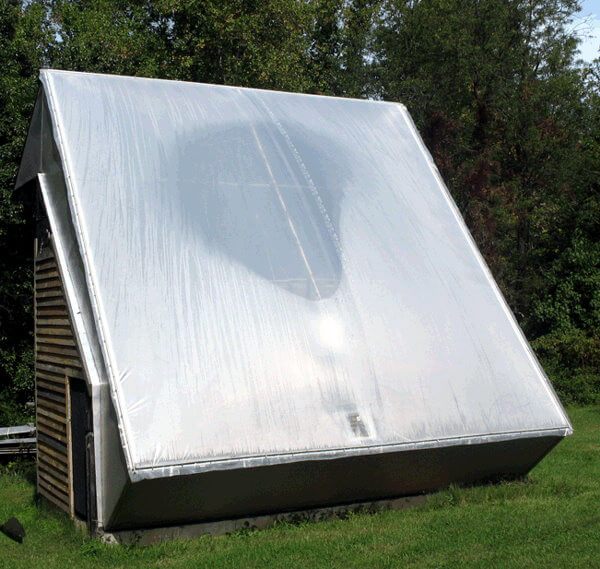 After the wood is air dried, it is moved to our solar kiln. The kiln will dry the lumber to between 6-8% moisture which can be used in cabinetry, molding, furniture and flooring. The next step is edging the lumber as shown in the video to the right. This machine has two 14" blades that cut to the desired width with two parallel edges. Getting straight edge boards was nearly impossible before we got this. I love this monster machine!
Once the boards go into the shop, we pass them through a traditional planer. Then we put them through our Logosol 4-sided planer moulder. See it work in video above. It can produce crown moulding, picture frame molding, tongue & groove flooring and more. Custom molding is no problem. It can actually cut four sides of the board in one pass! In the video to the right, you can take a tour of the Sweetgum flooring and molding installed. It is finished with Bona Kemi waterbased sealer and clear coat with traffic hardener. We did two bedrooms, a hallway and a closet. Check it out!
The beautiful floor and moulding picture above is great but there is nothing better than happy homeowners. See Marvin and Sandy Allen talk about their new TreeHugger floors!